THE LARGE FORMAT PORCELAIN SPECIALISTS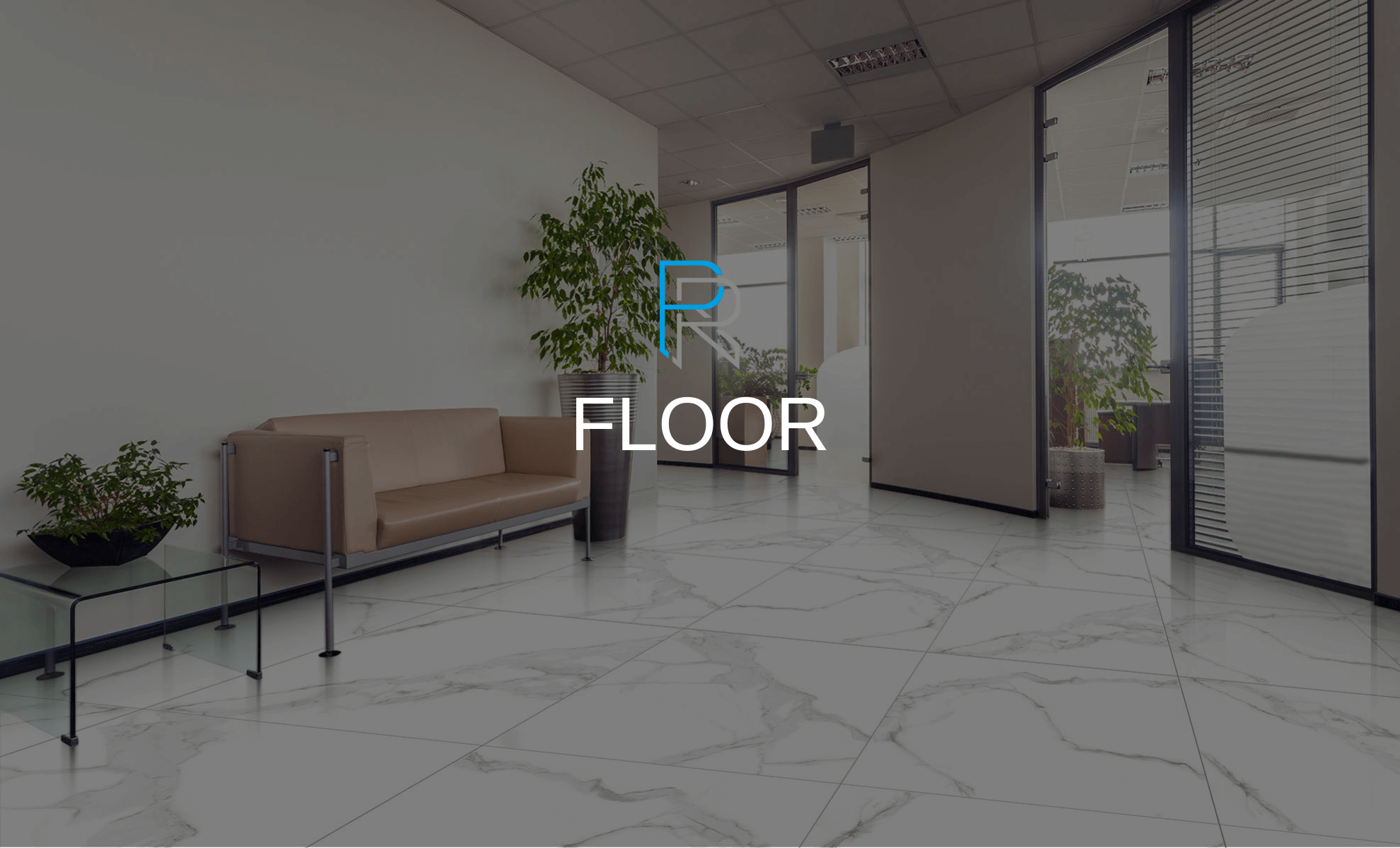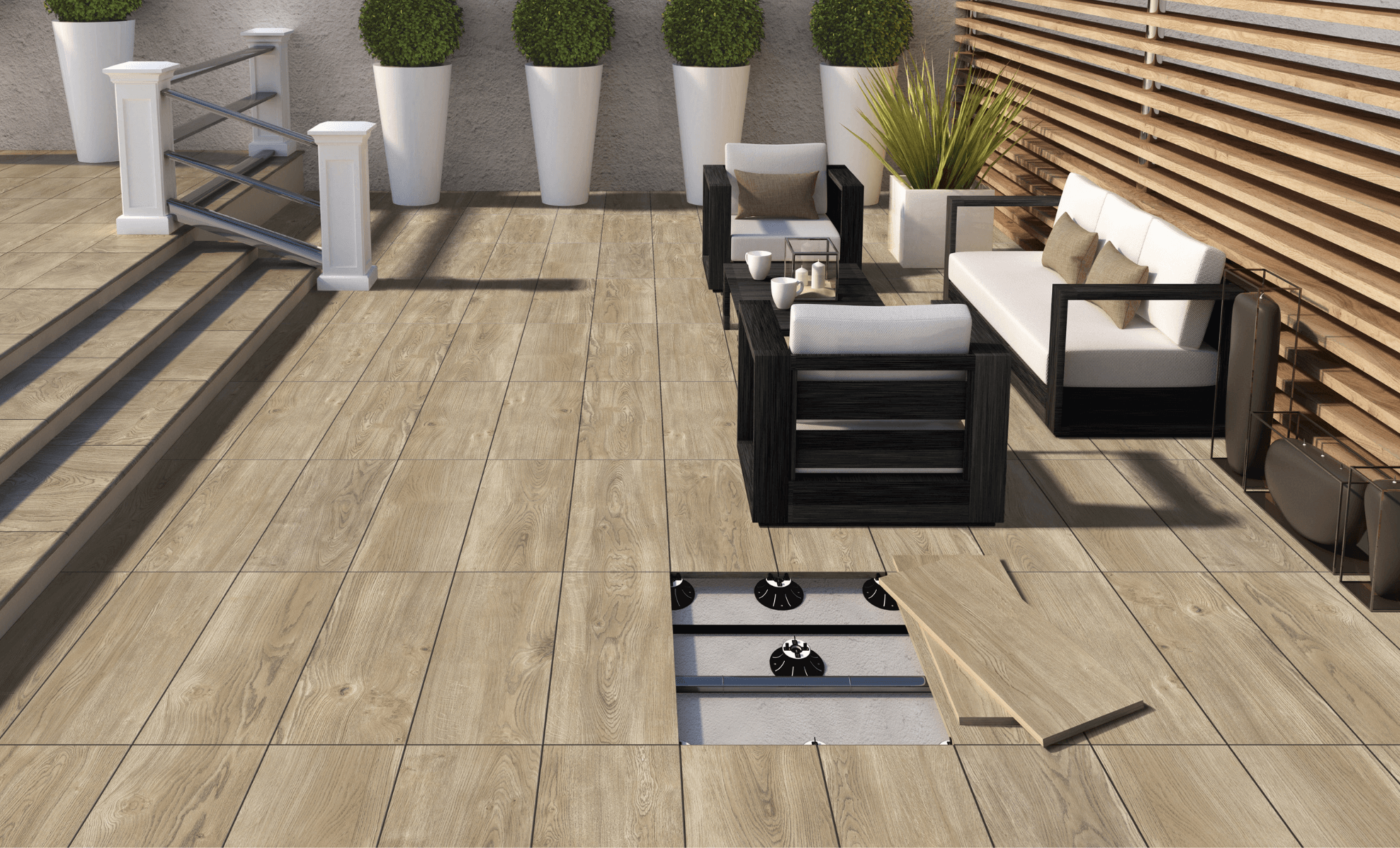 Which is the right material for your project?
Find your countertop, floor, wall or paver covering by browsing our collections by effect, size, finish or color.
Why Raphael Porcelain Tile?
---
Raphael Porcelain Products are a testament to the company's ingenuity product technology, environmental and social concern. We uniquely provide our clients with the sturdiest surface material, by combining the hardness and durability of Porcelain with the exceptional low maintenance qualities of man-made materials. It is all these qualities which make us the preferred manufacturer of low maintenance, durable and extraordinarily strong Porcelain which is both stain and contamination resistant. For one of the world's top experts of Porcelain surfaces, look no further than Raphael Porcelain.
---
Raphael Porcelain is an industry leader in wholesale manufacturing and distribution of porcelain and large format porcelain tile for floors, walls and countertops used in either commercial, residential, Medical and industrial spaces both indoor and outdoor. We are dedicated to providing our clients with a superior level of service.