Test & Monitoring
Test: State-of-the-art laboratories which continually test material properties and functional performance.
Monitoring: From the choice of raw materials to the storage, grinding of the mixture, shaping, and firing of the tiles; from the manufacturing process to quality control.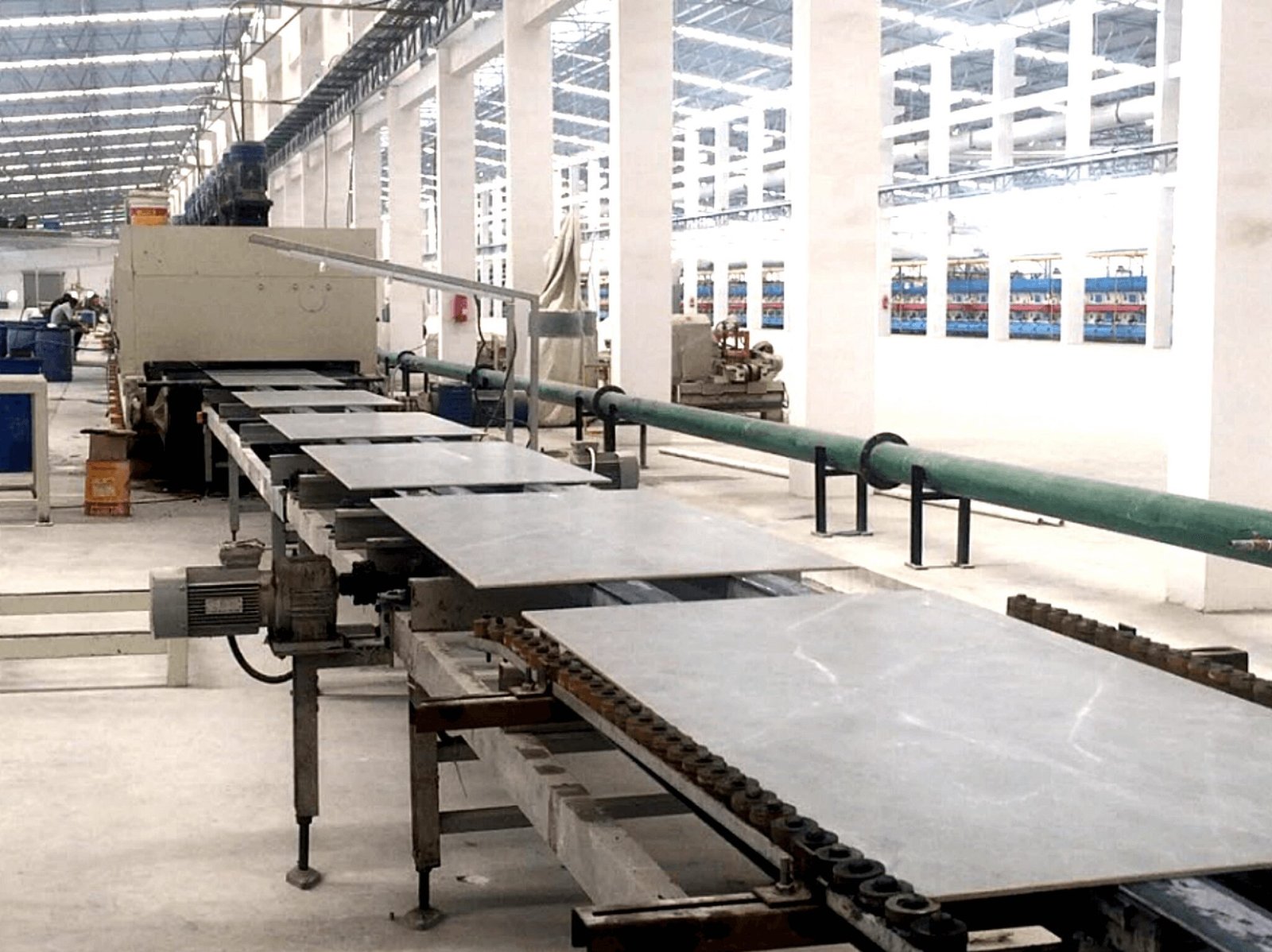 Design: In house international standard design enterprise.
Automation: System automation which performs size and flatness control with laser and IR technology.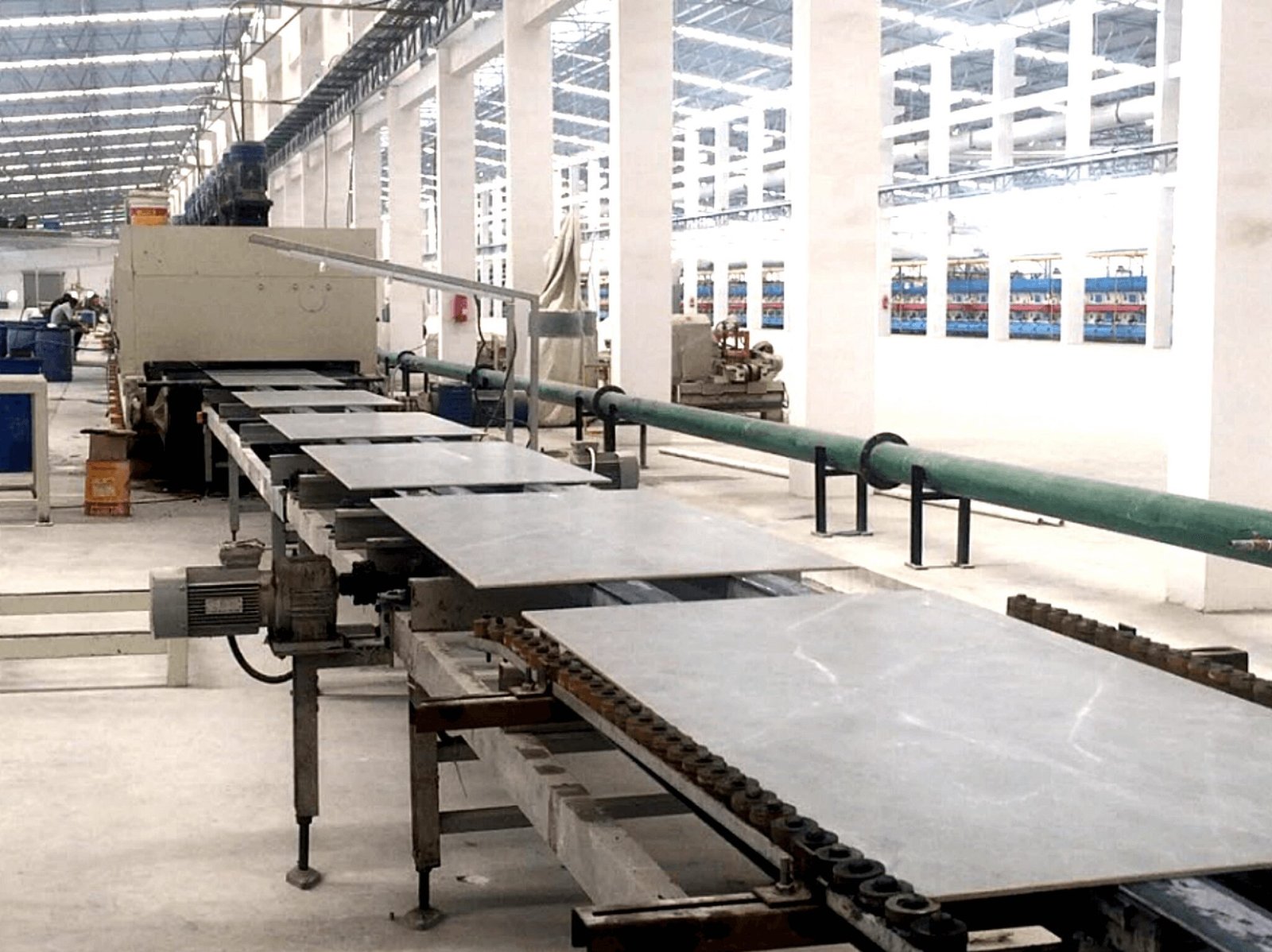 Integrated electronic management information systems which monitor and relay quality and production information in real time.
It is all these qualities which make us the preferred manufacturer of low maintenance, durable and extraordinarily strong Porcelain which is both stain and contamination resistant. For one of the world's top experts of Porcelain surfaces, look no further than Raphael Porcelain.